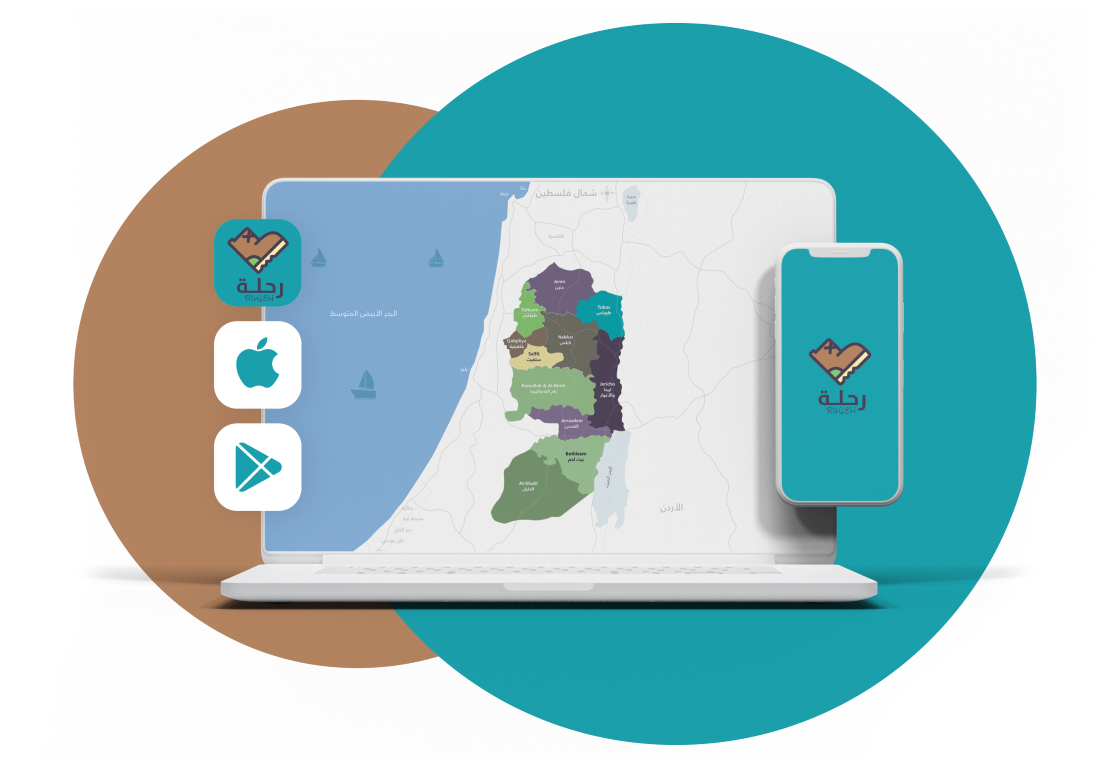 Rihleh is a Palestinian application produced by Palestinian Vision Organization (PalVision), and supported by HEKS EPER. The application highlights natural hiking trails across Palestine in an effort to deepen people's relationship to the land and to provide the temporary escape from modern life. Rihleh's hiking trails teach the travelers and hikers how to depend on themselves while exploring the land.
Providing a compass to determine the student's career destination and providing knowledge and guidance to parents and mentors to support students in determining their destination.
This program has been prepared in order to benefit from it, after printing, follow-up, follow-up, and follow-up, the content of the content is specialized.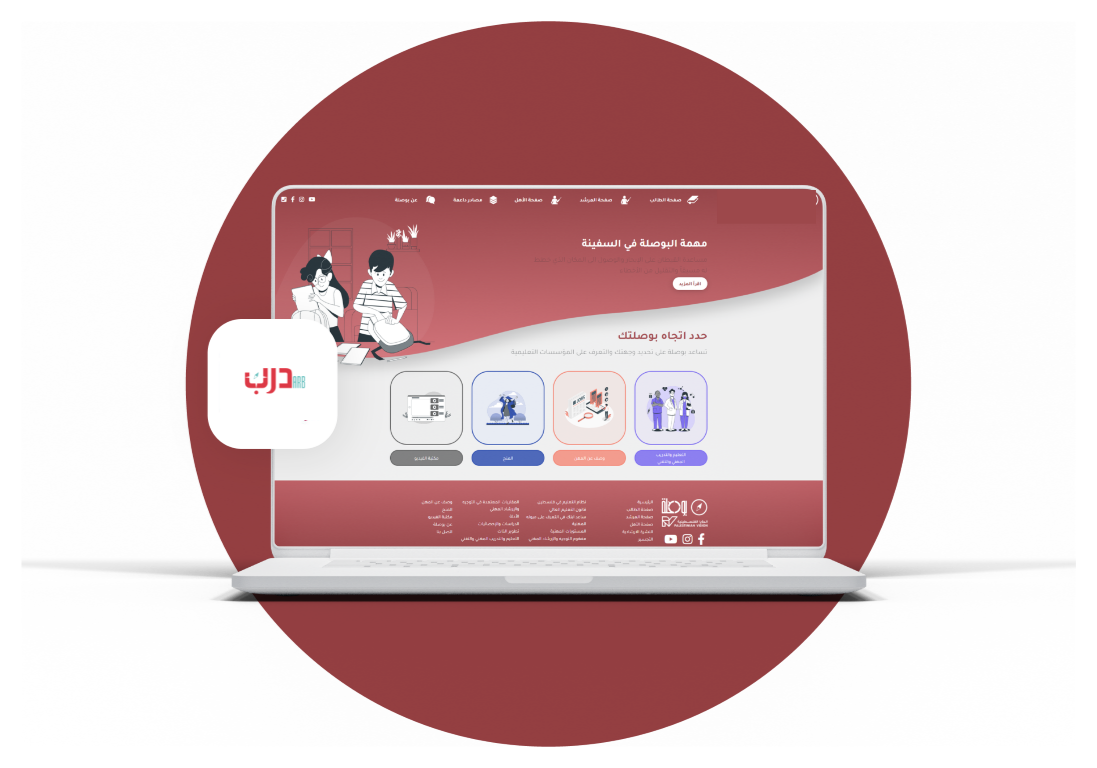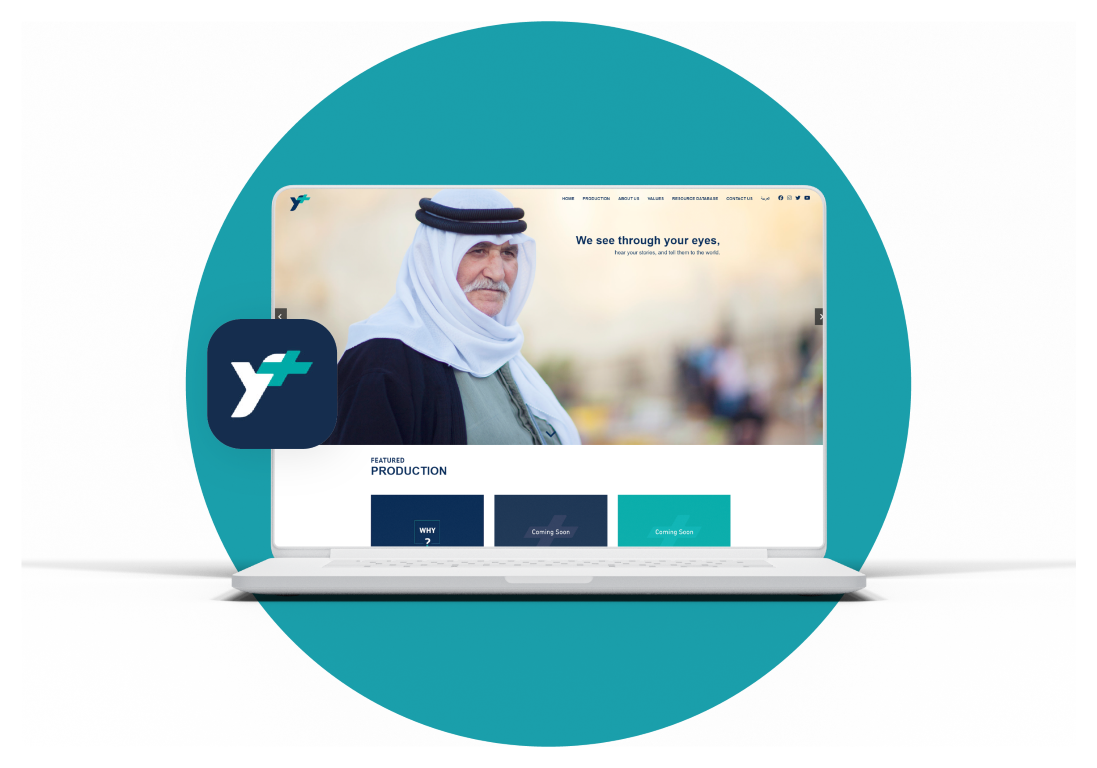 In the age of the widespread of false information, interrogative words are a tool for people across the globe to access credible and trustworthy information. Why is not just an interrogative word we use in the English language, as it became a universal term and one of the key words used in search engines on the Internet. The letter "Y" in people's minds is associated with questioning and curiosity to know more, and therefore we adopted Y+ as a symbol for our work.
Station J is not just another entrepreneurial hub or business incubator neither accelerator; it thrives to build an innovative ecosystem in Jerusalem aiming to give Palestinian entrepreneurs and youth access to a dynamic, diverse and vibrant community in the field of entrepreneurship. Jerusalem has the people and the ideas, the access to resources and the skills to create a strong innovative entrepreneurial ecosystem.